Healthy Holiday Gift Guide by HoliRooted Wellness
Tis the season of work parties, endless feasting, last minute shopping and gift giving. Is it REALLY possible to stay health minded during this season, even while giving??? Maybe you are wanting to turn that leaf and finally make some changes, to be mindful of your health and your families health. Maybe you are that health nut that doesn't know how to tell your significant other what you really want for Christmas. Well, this is it! The list you have been waiting for that will get you started in the right direction!!!! So many different options for all different types of people! Gifts perfect for the home chef or the business woman, for children or the athletic Spartan trainer…. here it is! Here is your 2018 Healthy Holiday Gift Guide by HoliRooted Wellness!!!
1) GIVE THE GIFT OF LIFE Donate blood at your nearest hospital!!!!! This is the most self-less thing you could do this holiday season. It is life saving! It is more important than anything listed below. Consider a children's hospital and make it the top of your list this year.
CHOC Blood Donor Clinic
714-509-8339
505 South Main St. Orange, CA 92868 Suite #185
For the women in your life
Mother, Wife, Teacher Teenager….
2) FOR THE WOMEN IN YOUR LIFE (WIFE, MOTHER, TEENAGER, TEACHER)
Beautycounter!! If this is not on your woman's list, it should be!!! Radiant skin care, non-toxic high performance make-up, and brand new holiday packages are ready to brighten her season! Check out the Beautycounter Holiday gift guide here

Some of my fav's for under $50 each: Glow N Go Mini oils, Overnight resurfacing peel, Charcoal Essentials (Bar & Mask), Shimmer and shine Body set, Nudes Lip gloss Trio
Check out the doTERRA holiday gift guide here If you want to overhaul your medicine cabinet and reduce your toxic load of prescription drugs while balancing out your hormones, your emotions and boost your immune system, then click here to get started!!! For the month of November only, a purchase of a starter kit over $100 gives you FREE membership for a year ($35 value), $25% off retail prices and 50pv points ($50 in doTERRA cash) to spend on your next order!!!! AND you will receive a 20 minute lifestyle consultation with me! So let's overhaul your medicine cabinet!!

For those who already have an account, these are great gifts for under $25: Beautiful hydrating body mist, Body Butter, Exfoliating body scrub, Body wash
Detox Bath kits- Buy Epsom salts (not scented) and baking soda in bulk. In a jar, mix 2 cups Epsom salt with 5 drops Juniper Berry and 5 drops Rosemary Essential Oil. Have another jar with 1 cup baking soda. This is a recipe for one happy, relaxed and detoxed mommy, or teacher, or wife…..etc You're welcome!

Buy her a massage! Every woman wants this type of pampering but never puts aside the time nor money to do so. So make sure if you buy this gift that you also permit the time needed to use it (AKA watch the kids) Hehehehe!

Along that note, gift giving can be expensive! Instead of emptying your bank account this year, offer your time instead! Every woman with little kids will burst at the chance to have a FREE babysitter! Seriously, give the gift of your time to your Aunt, your friend, or your neighbor. This is a gift she will never forget!

Infrared Light- Extremely beneficial to all systems of the body. There is also a book called The Ultimate Guide To Red Light Therapy to check out.

Dry Brush kit I love dry brushing and the benefits are ENDLESS! Add Grapefruit essential oil for an invigorating citrus aroma and cellulite smasher, or Pink Pepper essential oil for healthy skin support.

Create a Bullet Proof Coffee Basket!!!! Buy Organic Coffee (chaga mushroom coffee would be an extra bonus), MCT oil, and a jar of Ghee. Then choose an essential oil: Peppermint to awaken the mind, Wild Orange to invigorate your spirit, or Cinnamon to help regulate blood sugar.
Beauty, Sweets, Jerky, Nail Polish…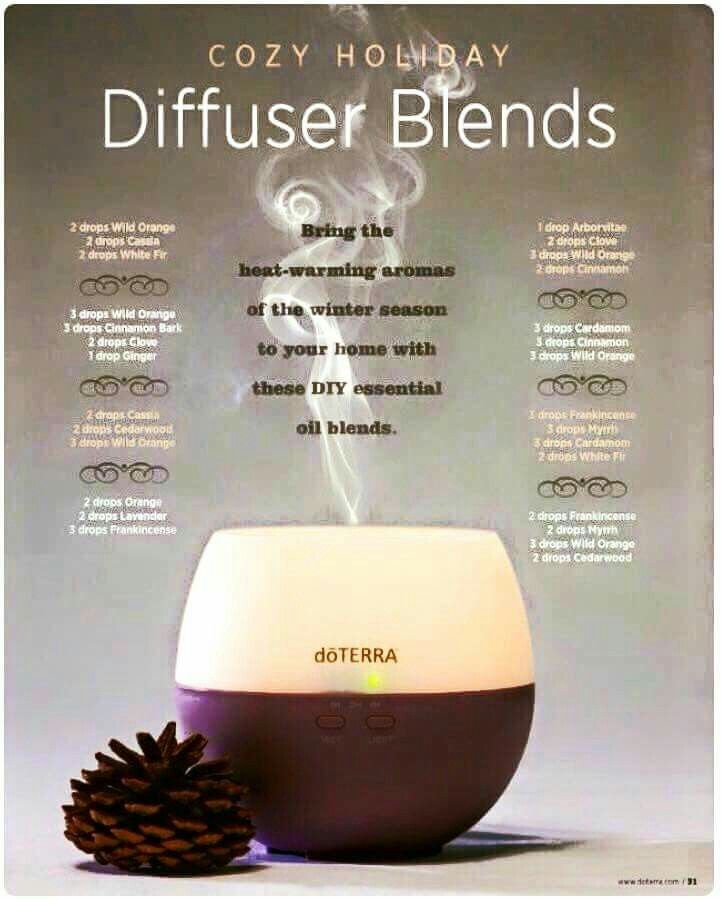 Boost your immune system and reduce your toxins and, let's face it, we all need coffee!
2 must have books this year
Girl, wash your face AND PRESENT over perfect!!
5) 2 OF THE TOP SELLING SELF-HELP BOOKS OF THE SEASON ARE
For the Crossfit Trainer, The Spartan, The Runner….
6) FOR THE ATHLETE
Order HERE

Spartan gloves - in NO means am I calling myself an athlete because I naively signed up to run a Spartan BEAST 2 days prior to, without training. That makes me an idiot, not an athlete! However, there were some cool things I found that were helpful like gloves, natural hydration tools, and raw honey for energy!!!

Mustard packets LOL I'm gonna try Liquid Amino Acid drops by Biotics the next time, instead of the nasty mustard.

Honey sticks from Sproutswere my favorite energy boost with all natural glucose and Hydrators like THESE for electrolytes (some have a bit of caffeine as well)
* Suggestion- The Fit Bits are in! But the amount of constant radiation exposure from continuous Wi-Fi signals should be considered. Speaking of radiation….




FOR THOSE CONNECTED TO WI-FI
Reducing radiation, be aligned and find your strengths
7) THE WORKING MOM OR DAD
Standing desk - staying active and efficient while working at home and keeping your spine in alignment without the hunchback effect.

Ergonomic Seat Cushion Non-Slip Orthopedic 100% Memory Foam Coccyx Cushion for Tailbone Pain – Cushion for Office Chair Car Seat – Back Pain & Sciatica Relief

Defender Shield Laptop radiation protection - For those who rely on social media for income, reducing your radiation exposure is crucial.

strength Finder - Maximize your potential by working with your strengths rather than trying to improve your weaknesses.

Website Designer- Michael Johansen Check out my website! If you like what you see, give yourself or someone else the gift of WebStress Freedom. It's a REAL thing! Allow Michael to turn your ideas and dreams into a functional authentic masterpiece. Email michaelallenjohansen@gmail.com for more details.
9) FOR THE TRAVELER
Suggestion- Reduce your radiation exposure and opt out of the full body scans as often as possible
11) For children
Kids Oil Collection Whether you are an experienced practitioner or new to essential oils, the doTERRA Kids Collection is the complete and ready-made "whole body" essential oil toolbox designed to empower caregivers to confidently care for the health and wellness of little ones. Formulated specifically for developing minds, bodies, and emotions, these essential oil blends feature unique combinations therapeutically balanced to provide powerful benefits while being gentle on delicate skin.

Contains: Six unique 10mL roll-ons

Cooking class- your kids want to spend time with you (well, sometimes), so buy a class that will intentionally schedule that time together and create an interest in food and healthier options by making it a hands on activity. Or have them cook with you at home. LOL
SPOIL YOURSELF OR A LOVED ONE
Beauty, Oils, Nutrition….
Photo Credit: MaxLove
12) For yourself
doTERRA starter kit Want to overhaul your medicine cabinet??? Here is where to find healthier options without all the side effects!

Beautycounter skin care What you put on your skin can be more toxic than what you eat!!!! Your skin is the direct door to your lymphatic and circulatory system and have a negative impact on your hormones. Be proactive in your health and choose BETTER BEAUTY. No membership required!

Nutritional Therapy Consultation Let's dig deeper into the ROOT causes of your symptoms and get you back to living your best life. Click the link to my website then click appointments!!!
FOR THOSE IN NEED OF THERAPEUTIC CARE
13) THOSE IN NEED OF THERAPEUTIC CARE
Besides your typical massage, surprise your loved one with a gift card that has a deeper therapeutic effect.
14) FOR HIM
15) FOR A MAN'S BEST FRIEND
16) SUPPORT A FRIEND'S BUSINESS
Nothing says Merry Christmas than a gift that blesses two different people!!!
Who are some of YOUR friends that could benefit from your gift giving this season???
I hope this helped to relieve some of that holiday stress by either sparking some new gift ideas or helping you add a few more gifts to your already full shopping cart on Amazon (no, I'm not affiliated with them). I'd like to know, what is on YOUR list this year?